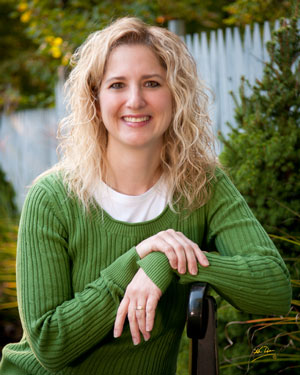 Julie Bishop – Office Manager
Julie is married to Dr. Rick Bishop. She has been with Cornerstone Chiropractic Center as the full-time Office Manager since September, 2009. Prior to this, she helped maintain the office on a part-time basis.
Julie graduated from the University of Pittsburgh in 1995 with a Bachelor of Arts degree in Interdisciplinary Studies, with concentrations in math, science and children's literature. She received her Certification in Elementary Education from the University of Pittsburgh in April, 1996.
Julie taught elementary school in South Carolina from 1998-2002. When she and Dr. Bishop moved back to Punxsutawney in 2002, she worked as a TSS (Therapeutic Staff Support) from August, 2002 – August, 2009.
In her spare time, you will find Julie reading books by Karen Kingsbury, walking her two beagles, Bagwell and Jack, working out or spending time with friends and family.