Gwen D. Miller,
CMT, CIMI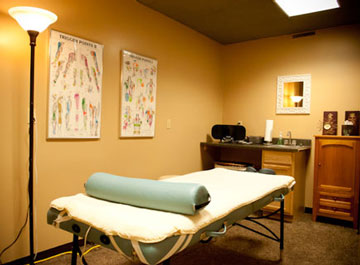 Day and Evening appointments available
814-590-1812
Gwen graduated from the Mount Nittany Institute of Natural Health. She completed the 675 hours of training in the Therapeutic Massage course having been trained in multiple modalities of massage such as:
Swedish Massage
Deep Tissue Massage
Trigger Point Therapy
Reflexology
Shiatsu Massage
In May 2003, Gwen attended the Equissage in Round Hill, Virginia. She completed a 50 hour course in becoming an Equine Sport Massage Therapist. This allows her the opportunity to massage horses with behavioral problems as well as muscle issues that inhibit performance.
In October 2005, Gwen completed a course given through the International Loving Touch Foundation. Upon completion, she became a Certified Infant Massage Instructor giving her the opportunity to teach parents and caregivers the art of infant massage. This can help provide relief for colic, help bond parents and caregivers and help infants relax.